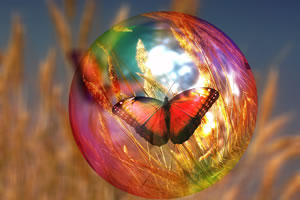 Labour Day is celebrated in Victoria with a public holiday on the second Monday of the month of March. It turns the normal weekend into a long weekend holiday.
Many people from Melbourne head away while people flock to Melbourne looking for events and parties at restaurants and venues.
Labour Day in Perth, Melbourne & Hobart (Eight Hours Day) is just around the corner.
Check out Labour Day Australia for all the event and venue details.