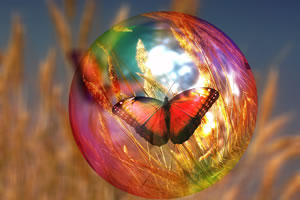 Labour Day is celebrated in Victoria with a public holiday on the second Monday of March providing a long weekend holiday.  Many people from Melbourne head away while people also flock to Melbourne looking for events and parties at restaurants, hotels and venues.
Labour Day in Perth, Melbourne & Hobart (Eight Hours Day) is celebrated in March. Brisbane (Qld) and Darwin (NT) celebrate Labour Day in May.  Sydney (NSW), Canberra (ACT) and Adelaide (SA) have their Labour Day celebrations in October.
We can see from the graph the interest around Australia throughout the year for the internet search term Labour Day.  And that result reflects the different times of the year Labour Day falls in the various Australian States.

Over the years we can see from the following graph of Labour Day interest, that it is quite a popular day. People are searching the internet with a view for finding things to do. It might be to get away or to celebrate with family and friends locally.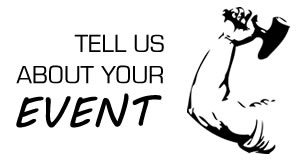 When looking for information on things to do this Labour Day check out Labour Day Australia for all ideas on event and venue details.   And if you have events that are on to celebrate Labour Day let us know by telling us about your event.