At Big Days headquarters we are providing sites with ideas for things to do on the Big Days of the year.
Our flagship site NewYearsEve.com.au has been going for nearly 20 years and enjoys a strong reputation of providing good NYE information.
In more recent years we have added Valentines Day, Cup Day, Christmas Day, St Patrick's Day, Grand Final Day, New Years Day and many more.
We love the Big Days and think that these festive days or public holidays should be celebrated.  We even try to cater for relevant events around the Eve or the Weekend of these Big Days.
Yes there is nothing better than Big Days that extends into Long Weekends!
In terms of ideas for events, we are open to offering information on our sites on many ideas. We identify events at restaurants, hotels, venues etc (eg. NYE Hotel party) as Commercial Events.  And then likewise parades and council fireworks as Community Events (St Pats Parade in Sydney or the Perth Australia Day Fireworks).
So … if you are a venue or a promoter or a community event organiser with an event on one of our Big Days then you will want to get in touch.
We can only say no! So fill in some details and we'll be in touch.
ps. We always retain the right to say no to anything … and please … we don't run just on air.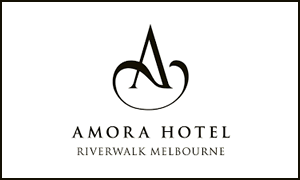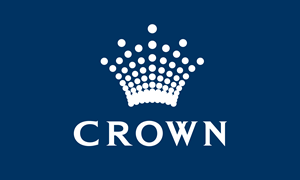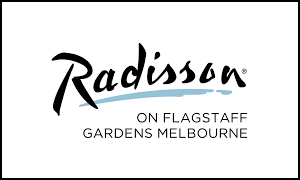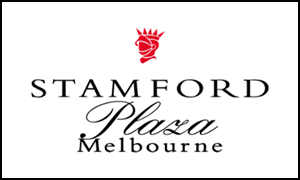 Amora Hotel Riverwalk Melbourne
Radisson on Flagstaff Gardens Melbourne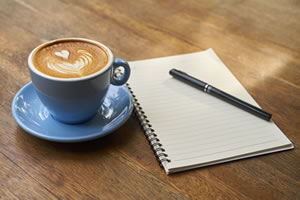 How to tell us about your great events
We love coffee.
And we do like to read about your events and think about your material over a coffee.
Maybe you'd like to shout the coffee and we can sit down and start the conversation about your event.