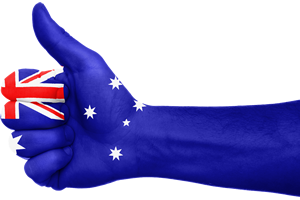 Australia Day is another of the Big Days thru the Australian  calendar year. This celebration occurs every year on the 26th January.  There are parties and sporting events and social gatherings, where get people together. Historically Australia Day commemorates the anniversary of the arrival of the First Fleet in 1788. This was the beginnings of modern Australia with the founding of the British colony of New South Wales.
Australia Day is in the Summer month of January. There are a lot of outdoor activities planned for this day on water and land. You can be reasonably confident of reasonable weather when planning any of your outdoor recreations for this day.  The 26th January is a public holiday right around Australia.  Over the years we can see from the trend graph of interest in Australia Day that it has been fairly even over the last 10 years.

Australia Day is a popular summer holiday celebration and it can also be a long weekend for many to get away.  We can see on the graph of the annual level of interest for Australia Day, that most of the interest begins late December and early January.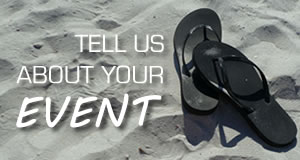 People plan to do all sorts of things on this day, like to get away to the country and rivers or to the beaches, or they may partake in a BBQ with friends or get along to the many community events.
Australia Day is a day of celebration so visit AustraliaDay.net.au to find out about events and parties happening on our Australia Day holiday.