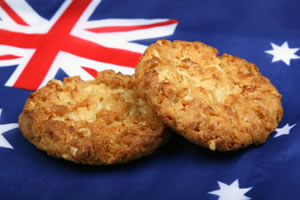 Anzac Day commemorates the fall of diggers in the Australian and New Zealand Army Corps from the Great War. The date of reflection is always the 25th April every year.  It is a public holiday and the actual day of the week can change each year.
The term ANZAC is the Australian and New Zealand Army Corps.  It is an incredibly special day for Australians to remember and commemorate those that sacrificed to provide the freedoms we enjoy.   It is fabulous opportunity to spend time with your loved ones or your community and reflect. Australians always show great respect to this special day and are looking for things to do themed towards Anzac.  It might be a local parade or one of the bigger city dawn services.
It would be fair to say that the interest in Anzac Day has increased slightly each year.  The following graph diagram showing interest in the search term over the last 15 years gives an insight of how this Big Day has increased in popularity.

There are great ideas for things to do on Anzac Day each year. The following graphic shows that people generally wait until April before starting to look seriously on what's on. Go on plan to spend the day with family and friends, but also to reflect and remember those that provided so much.  Maybe even partake in some of the age old activities of two up or try a gunfire breakfast.

AnzacDay.net.au is a community minded website that exists only to showcase the many events and entertainment that take place on the ANZAC Day Holiday, 25 April.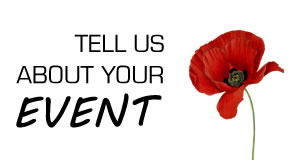 To view all the Anzac Day ideas of events visit our Anzac Day website.    And if you have any events for this special big day please feel free to let us know.