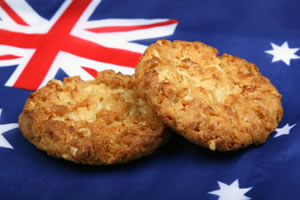 Anzac Day commemorates the fall of diggers in the Australian and New Zealand Army Corps from the Great War. The date of reflection is always the 25th April every year. So that means the actual day of the week can change each year.
The term ANZAC is the Australian and New Zealand Army Corps.  It is an incredibly special day for Australians to remember and commemorate those that sacrificed to provide the freedoms we enjoy.   It is fabulous opportunity to spend time with your loved ones or your community and reflect. Australians always show great respect to this day and are looking for things to do themed towards Anzac.
AnzacDay.net.au is a community minded page that exists only to showcase the many events and entertainment that take place on the ANZAC Day Holiday, 25 April.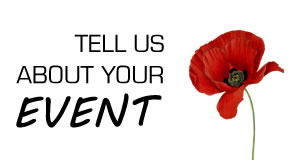 To view all the Anzac Day ideas of events visit our Anzac Day website.