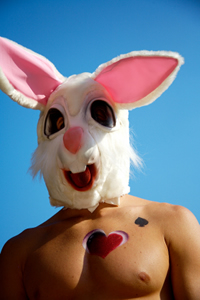 The Easter Weekend is the Catholic celebration of the death and resurrection of Christ. The holiday weekend goes from Good Friday Eve on the Thursday to the Easter Sunday and Monday. In the major cities of Australia most Good Fridays are a complete day off with most shops and services closed, the same holds true for Easter Sunday. However that is changing somewhat with some sport now beginning to be played on these days. In a multicultural society like Oz, we would think shops will begin opening over the holiday in coming years!
If you are looking for events and venues or other things to do then this bunch of Big Days over the Easter weekend are for you. Here we have a found a selection of events happening over the weekend. And don't forget the traditions of Hot Cross Buns on Good Friday and Easter Eggs on the Sunday. Enjoy!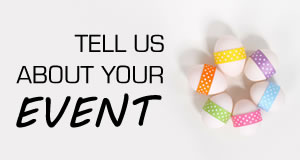 To view all the fantastic events and offers visit us at our Easter Weekend website.