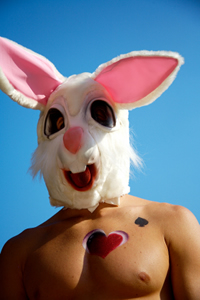 The Easter Weekend is the Catholic celebration of the death and resurrection of Christ. The holiday weekend goes from Good Friday Eve on the Thursday to the Easter Sunday and Monday. In the major cities of Australia most Good Fridays are a complete day off with most shops and services closed, the same holds true for Easter Sunday. However that is changing somewhat with some sport now beginning to be played on these days. In a multicultural society like Oz, we would think shops will begin opening over the holiday in coming years!
If you are looking for events and venues or other things to do then this bunch of Big Days over the Easter weekend are for you. Here we have a found a selection of events happening over the weekend. And don't forget the traditions of Hot Cross Buns on Good Friday and Easter Eggs on the Sunday. Enjoy!
The popularity of interest in Easter has grown a little over the last 10 years but in the main it has remained pretty stable.

Easter is such a popular holiday festivity.  As can be seen on the following graph the interest in Easter starts around late December thru to March.  Whether it's getting away or doing an easter egg hunt locally we can see that Easter is a favourite of Australia's Big Days!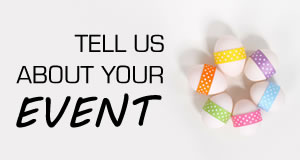 If you have fabulous events over Easter, then tell us about them.  And remember to view all the fantastic events and offers visit us at our Easter Weekend website.