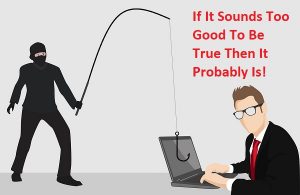 Today, the News wires were full of reports of Twitter hacks for people like Gates, Biden, Obama, Musk. The fraudulent Tweets then prompted innocent Twitter readers and followers to participate in a scam that fleeces their money.  The scam traded on the credibility of these famous people's Twitter accounts.  It's not the first nor will it be the last.  It was as simple as asking people to give dollars and a promise they would receive double the dollars back.
So it's totally understandable people are on guard when Big Days suggests you can easily find Lost and Unclaimed Money.  The total scope of Lost and Unclaimed Money in Australia is said to be about $10 Billion.  This enormous "Lost Money Pool" includes lost or disconnected financial items like super, medicare, bank accounts, life insurances, inheritances etc etc.  It's held in the registries of Federal, State and Territory Governments of Australia
It may not be easy to believe that Australians lose lots of money each year, and that they may be able to find it again with the help of Big Days or by themselves.  This is idle lost money. Sort of like a "lost money pool".   And the the "lost money pool" is a disconnection from individuals, organisations and even governments. No one is immune.  There is a quote that 1 in 3 people, individually or by connection to organisation, is affected.
The Australian official "lost money pool" amounts increase each year as more money is reported as disconnected. As an example, it is reported that the ASIC Lost Money registry of lost shares, bank accounts and life insurance, has grown from around $700 million in 2016 to $1.1Billion in 2020.   Of course, there is some re-connection of lost money each year.  Examples include the Australian Government initiatives on reconnecting Lost Superannuation.  Big Days Money is also helping the Treasure Hunt to reconnect Australia's Lost Money!
At Big Days we are particularly interested to focus in on a segment of the Lost Money Pool that is currently about $2 Billion in size.
This segment is the Lost and Unclaimed Money registries of Federal, States and Territories for lost shares, bank accounts, life insurance, refunds, un-presented cheques and various other.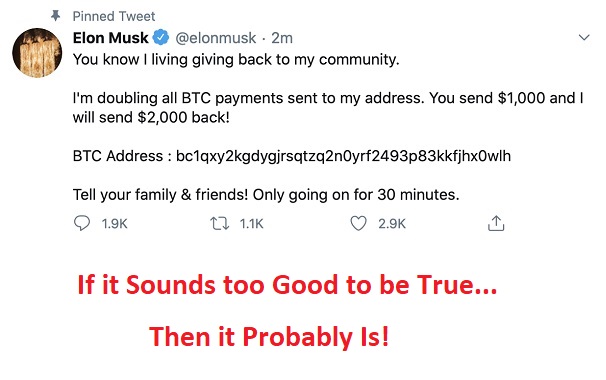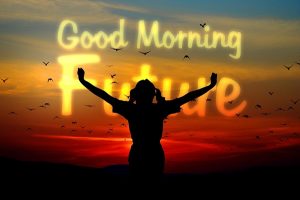 There is no doubt that frauds and criminals, like the Twitter example that prey on people, effect the confidence of those Cases we conduct. Sometimes interest is lost before it gets started!  Add to that not all Lost Money amounts are large. In fact there are many "Smalls" (Small lost amounts).   People can also  become disinterested if they don't hit "El Dorado" straight away!  The different Cases we've looked at have different levels of complexity which in turn can relate to holding the concentration on a claimant and directly again to the timeliness of action.  In contrast we've found some cases of Lost Money can be claimed in a very short amount of time.  Our testimonials reflect the success.
Many a time patience is required.  When prospecting, those that have seen the flicker of colour while fossicking for gold know the sense of anticipation of any new search for Lost Valuables.  Another pocket of colour could be just nearby.   And again a larger nugget could be just as close by. In searching for Lost Money we see examples of errors in spelling a name or an address that one may not have thought of.  We see examples of different jurisdictions holding money one may not have thought would be connected.   We also see payors of money having made mistakes when originally collecting information resulting in incorrect data like a wrong postcode.  Who knows what gorgeous sunrise on a sunny new future morning may await for those that try.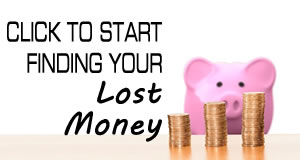 If you'd like help in trying to identify Lost Money then you can start that journey yourself by DIY and also by using our various articles. Or you may seek our experienced help.  Tell us a little bit about yourself. If we can't find anything there is no cost.  If we do you reconnect you with your money, you might like to help us help the many Australian Volunteer, Non Profit, Service and Charity Organisations and those less fortunate.   So come on help us finding some of that $2 Billion in the "Lost Money Pool" while also helping lots of Australian individuals and organisations!   Oh yeah, and it is legitimate!