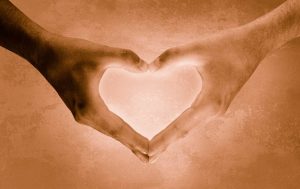 Volunteer Service organisations make up a considerable part of the fabric of the Australian Community. Lions, Rotary, RSL are just a couple of the well known, long standing Volunteer Service Organisations that contribute greatly to Australia.
Big Days Money has uncovered that some of these Volunteer Service Organisations and others all have claims for Lost Money held in trust by Federal and State Governments.
The Big Days Money team are lending some loving hands to help Identify and Connect Lost or Unclaimed Money related to Australian Volunteer Service Organisations.
Volunteer Service Organisations run on Love
Volunteer Service Organisations run on free sweat and love of volunteers in pursuit of positive community outcomes.  Unfortunately, for all the best intentions they are not completely fail safe.   And where "Lost and Unclaimed Money" is involved Volunteer Service Organisations are not immune.  In fact the Big Days Money team have identified a significant amount of  "lost money" for organisations like Lions, Rotary, RSL etc.   Again the Volunteers of these Organisations, at some point change.  Examples we have seen show a secretary in a position for many years.  Then that person changes for many reasons, some details get lost.  A simple example may be that the organisations postal address changes.
Volunteer Service Organisations Lose Money Too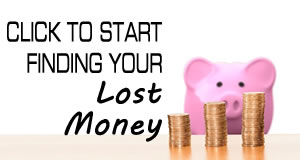 When we start fossicking for Lost and Unclaimed Money we can never anticipate what we might find.  Sometimes it's an old refund for an organisations insurance. They may have changed insurers and were due a fund.  A cheque never gets deposited.  This becomes an Unpresented Cheque in the Lost Money registry.   And then another time if may be an Estate that is bequeathing an amount but it just gets lost and ends up in the Unclaimed Money registry.
Big Days Money can help in the search of Lost Money for Volunteer, Club, Service, Not for Profit and Charity organisations. If you think your Volunteer Service organisation needs help in searching for lost money then let us know at Big Days Money.