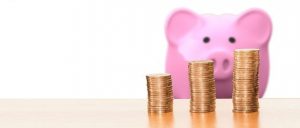 We can help with the search to assist you find any lost or unclaimed money. Our target is to assist in the identification of any monies held in trust by Australian Federal and State treasuries, finance departments and public trustees. Just enter as many details as you can complete and we will be in touch.
It may be as simple as kids fun.
Tell Us About Your Lost Money
Lost Money Testimonials
Many thanks for this, ... What a great value add!
Thanks.... phone number from my old shop etc
I can't thank Big Days enough for their professional manner, courtesy and guidance.
Thanks Team. With your help I even found some lost money from my late mother.