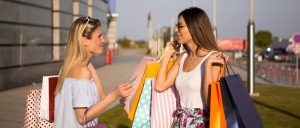 We associate some Big Days also with Sale Days.  Throughout the year there are some great retail sales.  Service providers also have times in the year that they will provide sales too!   It may be that these businesses reduce prices, provide a bulk discount or value add a purchase in some way.  For some people that love sales, these can be Big Days indeed!
We are providing details of Sale Days that are season sales, sale days associated with Big Days and other Sale days.
Mid Year Sales are here. Get your EOFY discounts.
These Sale Days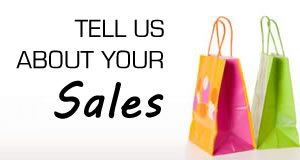 We're always on the lookout for a bargain. Especially if it's associated with one of the Big Days.  We've put together notes on these sales days to try and help find those bargains.  Throughout the Sale Days the list of products and services is quite diverse.  We never know when we are going to be told of a super Sale Day that everyone should be aware of.  Or we might add some  of our experiences on show are the usual suspects for the Sale Days, whether they might be products or services.
We'll also try and provide tips and ideas on how to make your experience with the Sale Days that much better. Whether it is timing, parking or tips on products and services.  We love Sale Days!
Have you got any sales happening at your place or work. Are they seasonal sales or Big Days sales. Then why not tell us about your sales. Spreading the word for discounts and bargains!