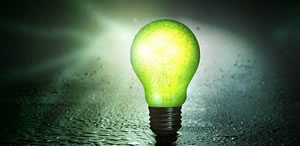 The Victorian Government free $50 incentive to compare your energy use and requirements closes on the 30th June 2020.
It's online. It's easy to do and does not take individuals too long to do. In addition to the $50 FREE money you might also be able to get gas and electricity savings by doing the comparison of your current energy rates against what the government has independently found in the market.
We've helped many friends and family on this program and the overwhelming result has been a good feeling, money savings and the bonus of a $50 cheque. Make sure you get in before the end of June and do your Victorian Government Energy Compare. Hopefully your get a good feeling of Big Days as well. See the link to the Victorian Government Energy Compare at on the Big Days Money page.