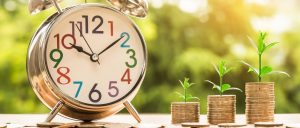 It's always Big Days when you get good tips and ideas on how to improve your cash position.
In Big Days we try and help in do this via a number of ways including: looking for unclaimed and lost money; deals for saving money; and any grants and benefits that might be applicable. These are just a few of the ways we try and help to get the feeling of Big Days for everyone.
We've helped identify a sizeable amount of lost and unclaimed money for Australian individuals and organisations. We also have helped some people with reminders on Grants provided by Governments. So hopefully we can help you too get that feeling of Big Days!
We've identified around $100,000 of unclaimed money already and increasing!
Unclaimed and Lost Money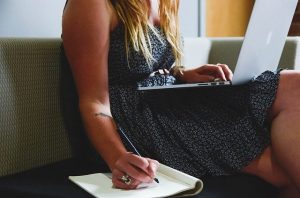 It's always Big Days when you find money that you have lost or is owed to you. Just stop for a moment. Go to your couch (physically or in imagination) and pull away the cushions and think what you could do if you found an extra $10, or maybe $50, or possibly $150? Then think what if you found $1500 down the back of the couch? How much of a difference it might make to your day, week or year!
The Australian Federal & State Government departments may be holding some money of yours. It might be an old refund from a utility account. It might be cash prize you forgot to collect. It could be an old bank account you forgot about. There are many reason why money gets given to the Government to hold in trust.
And just like looking behind the cushions on your couch, you too can search for unclaimed money that may belong to you or your family or organisation.
Hey and in an irony, you can even start searching for your money while sitting on the couch!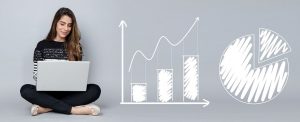 We love finding lost or unclaimed money that is sitting in Government Registries and Trusts.
To date we've identified around $100,000 of unclaimed money for family, friends, clients and people that are reaching out.
It's all Big Days and that amount is growing daily.
We might be able to help with getting your piece of the money pie!
Free Money, Grants and Cash Help
Sometimes the Australian federal and state governments will put out grants or rebates that can be helpful for families, individuals and also for companies and organisations. When we find good ones we'll try and post details of them here so that you too can get that Big Days feeling!
Victorian Government $50 rebate available until 30 June 2020
The Victorian Government will provide a $50 cheque or deposit directly to Victorians by just doing a simple and worthwhile independent Energy Comparison.  Check it out.
Money Testimonials
Thanks for helping find my lost $ money. How have they not sent it to me as it's my address. Also I just found $100 for my Sister In-Law
You're a Star. That amount of $ money really helps.
Yes thanks team we got the $50 Victorian Government cheque in the mail after doing the Energy Comparison.
What? I knew that company had my money. Thanks Big Days for the $ thousands money!